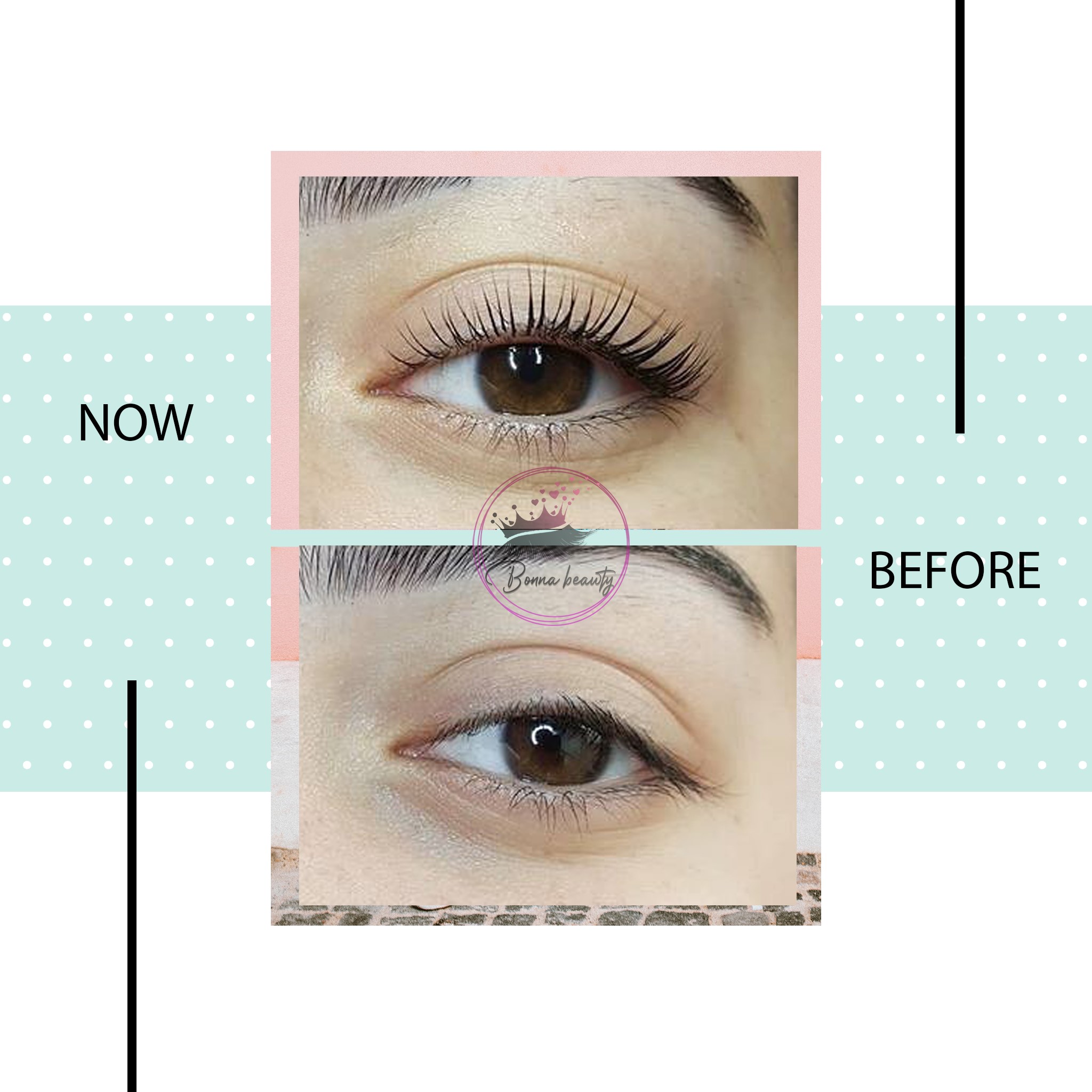 If you're looking to achieve a glamorous, wide-eyed look without the fuss of lash extensions or heavy makeup, a lash lift may be just what you need. A lash lift is a quick, easy and non-invasive beauty treatment that can transform your look in minutes. In this blog post, we'll take a closer look at lash lifts and how they can help you get glamorous in no time.
What is a Lash Lift?
A lash lift is a beauty treatment that uses a chemical solution to lift and curl your natural lashes, giving them a more lifted and open appearance. The treatment is designed to enhance your natural lashes by curling them upwards from the base, rather than adding volume or length like lash extensions. The procedure typically takes around 45 minutes to an hour, and the results can last up to 8 weeks.
How Does a Lash Lift Work?
During a lash lift treatment, a specially formulated solution is applied to your lashes to break down the bonds between the hair strands. Your lash technician will then use a special tool to lift your lashes onto a silicone pad, curling them upwards to create a beautiful, natural-looking curl. The process is painless and relaxing, and most clients find it to be a comfortable and enjoyable experience.
The Benefits of a Lash Lift
A lash lift can provide a number of benefits for those looking to enhance their natural lashes. Here are just a few reasons why you might want to consider a lash lift:
It's quick and easy: A lash lift can be completed in just 45 minutes to an hour, making it a convenient option for those short on time.
It's low-maintenance: Unlike lash extensions, which require regular upkeep and fills, a lash lift can last up to 8 weeks with no maintenance required.
It enhances your natural lashes: A lash lift is designed to enhance the natural beauty of your lashes, giving them a more lifted and open appearance without the need for heavy makeup or falsies.
How to Care for Your Lash Lift
To ensure the longevity of your lash lift, it's important to follow a few simple aftercare tips. Here's what you should keep in mind:
Avoid getting your lashes wet for the first 24 hours after your treatment.
Avoid rubbing or pulling at your lashes.
Avoid using oil-based makeup or skincare products around your eyes.
Use a lash conditioner to keep your lashes healthy and strong.
In Conclusion
A lash lift is a quick and easy way to enhance your natural lashes and achieve a glamorous, wide-eyed look. If you're interested in trying out this popular beauty treatment, be sure to choose a qualified lash technician with experience in lash lifting. With the right care and maintenance, a lash lift can transform your look and give you the confidence to take on the day with style and grace