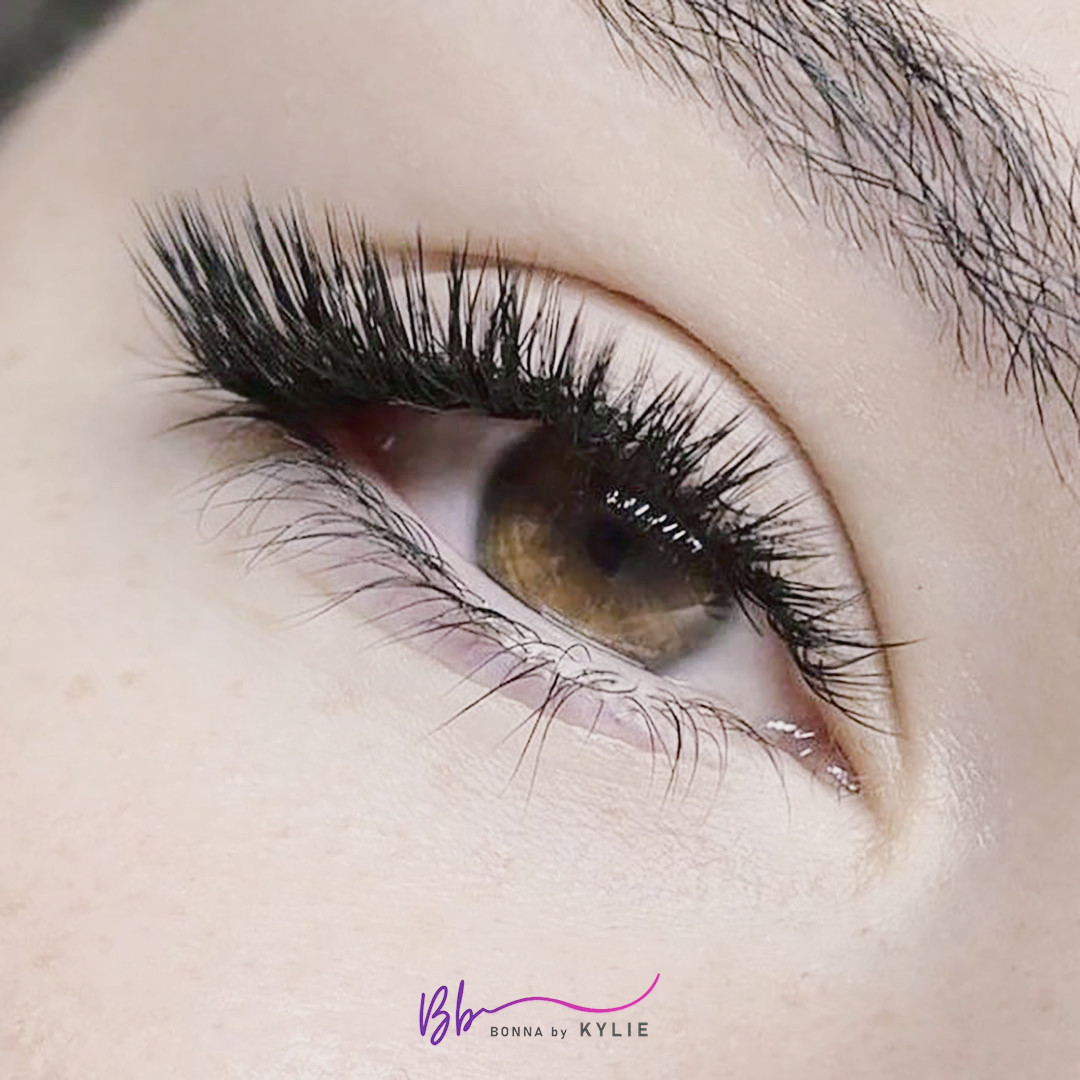 Eyelash extensions have become increasingly popular in recent years, and for good reason. Here are some of the benefits of getting eyelash extensions for a glamorous look.
Saves time on makeup: With eyelash extensions, you can wake up with a full set of lashes and skip the daily mascara routine. This can save time in your morning makeup routine, and make getting ready for special occasions a breeze.
Enhances natural lashes: Eyelash extensions can enhance the look of your natural lashes, making them appear longer, fuller, and more voluminous. This can give you a more youthful and refreshed appearance.
Customizable look: With eyelash extensions, you can customize the look you want, from natural to dramatic. You can choose the length, curl, and thickness of the extensions to achieve the perfect look for you.
Long-lasting: Eyelash extensions can last for several weeks, depending on the type of extensions and how well you care for them. This means you can enjoy your glamorous lashes for a longer period of time.
Boosts confidence: Feeling good about your appearance can boost your confidence and self-esteem. With eyelash extensions, you can achieve a glamorous look that can make you feel confident and beautiful.
In conclusion, eyelash extensions offer a range of benefits for those seeking a glamorous look. They save time on makeup, enhance natural lashes, offer a customizable look, are long-lasting, and boost confidence. If you're considering eyelash extensions, be sure to choose a reputable lash artist and follow their aftercare instructions to maintain the longevity of your lashes.