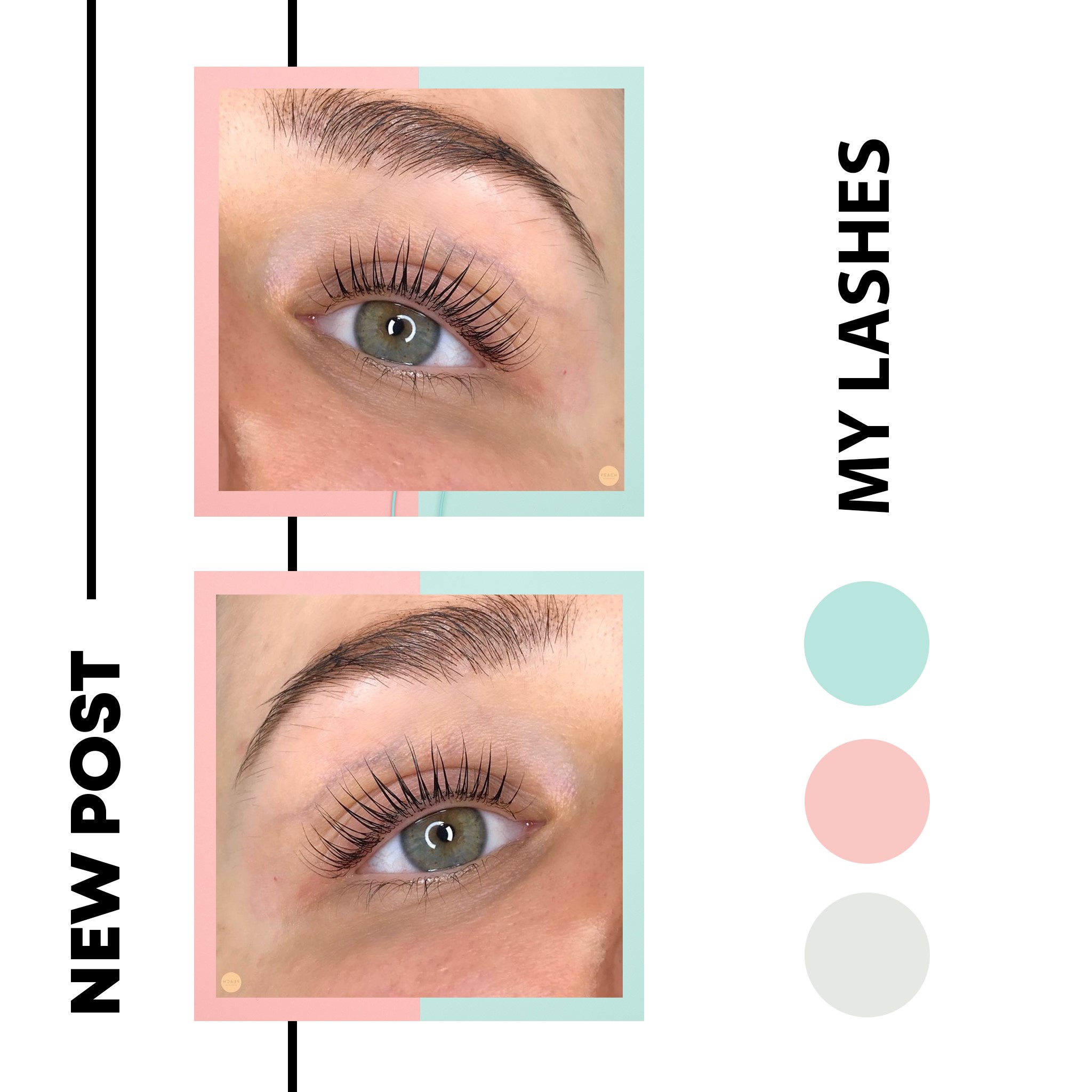 Question: Have you ever found yourself battling stubborn, straight lashes that simply refuse to hold a curl?
Solution: Bonna Beauty Padstow presents our Lash Lift service, the ultimate solution for effortlessly lifted and beautifully curled lashes.
Every day, countless individuals wrestle with the time-consuming chore of curling their lashes and applying layers of mascara to achieve that wide-eyed, bright look. We've all been there, reaching for lash curlers that sometimes pinch, investing in mascara that clumps, or enduring the tiresome cycle of lash extensions. The struggle is real, and we understand it.
However, the answer to your lash woes lies just around the corner at Bonna Beauty Padstow. Our Lash Lift service has taken Padstow and the surrounding areas by storm, transforming the way our clients perceive beauty.
The Lash Dilemma:
Have you ever experienced the frustration of lashes that don't cooperate? We've heard the stories of clients who had been through the same ordeal. The battle with straight, unresponsive lashes that seem impervious to curling can be tiresome. While lash extensions provide a temporary fix, they come with their own set of issues, including discomfort and a somewhat clumpy appearance.
The Bonna Beauty Solution:
At Bonna Beauty Padstow, we were determined to offer a solution. We introduced our Lash Lift service, a revolutionary treatment that changes the game for those seeking effortless, natural, and long-lasting results.
The Lash Lift Advantage:
Minimal Maintenance: Say goodbye to the daily struggle of curling and applying mascara. With a Lash Lift, your lashes will naturally frame your eyes, no extra effort needed.
Time-Saving: Skip the lengthy makeup routine. With a Lash Lift, your eyes become the focal point without the need for additional steps.
Comfort: Unlike some lash extensions, our Lash Lift is a comfortable and relaxing experience. You can achieve lifted lashes without any discomfort.
Lasting Results: Enjoy stunning, lifted lashes for weeks, ensuring your captivating look remains intact.
Convenient Location: Located in Padstow, our services extend to clients in Panania, Riverwood, Peakhurst, and beyond. You don't have to travel far for lash transformations.
Our Lash Lift service has been a game-changer for our clients. It eliminates the common downsides associated with lashes, providing a straightforward and lasting solution. Walk out of our salon with lifted, beautifully curled lashes that are low-maintenance and long-lasting.
If you're in Padstow or the surrounding areas, we invite you to experience the Lash Lift magic at Bonna Beauty Padstow. Say goodbye to your lash dilemmas and hello to effortlessly captivating beauty. Book your appointment with us today and get ready to transform your gaze. Your beauty transformation is just one Lash Lift away!