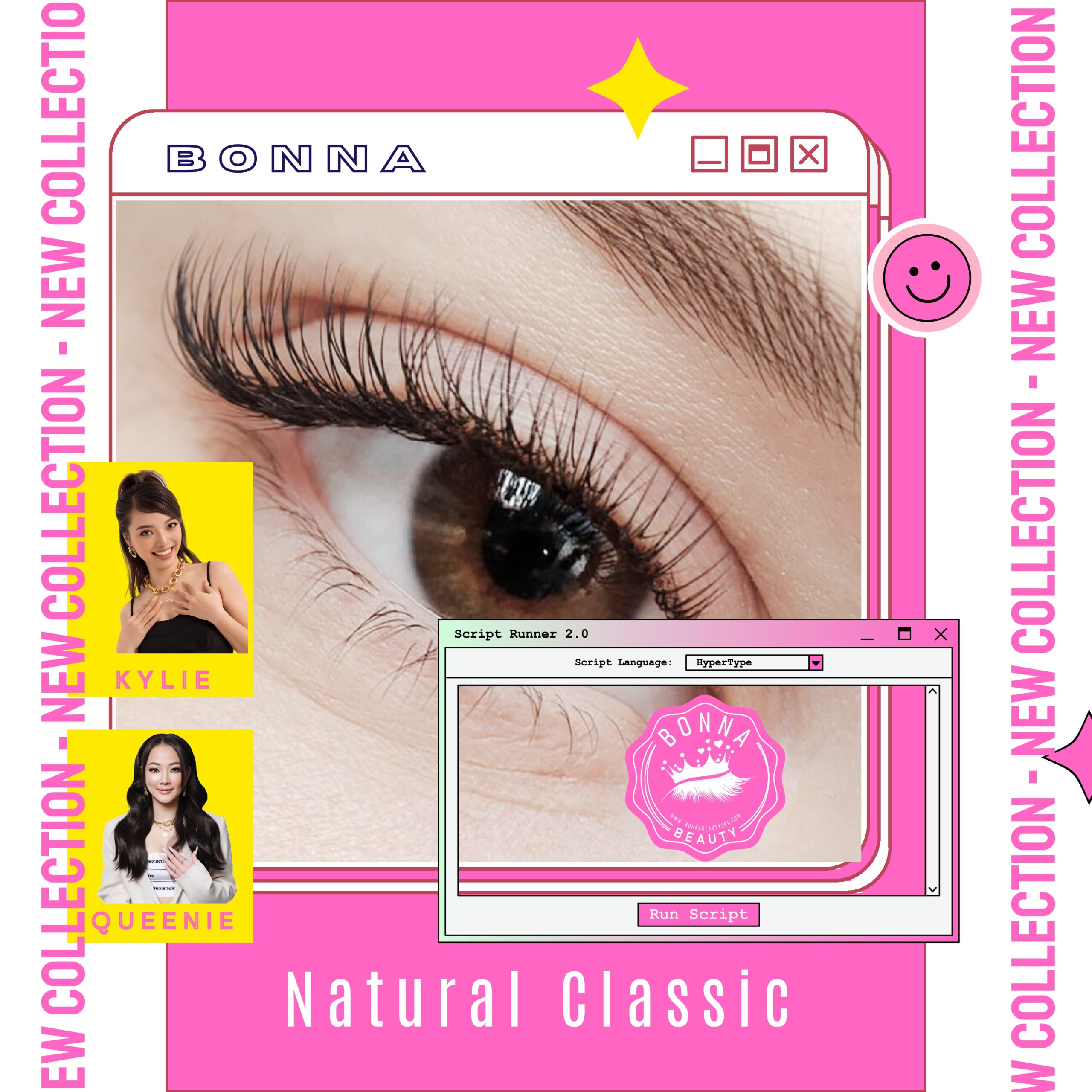 Are you a beauty enthusiast living in Padstow or the surrounding areas, yearning to enhance your natural allure with eyelash extensions? We've got you covered! At Bonna Beauty Padstow, we understand that your eyelashes are your secret weapon for captivating charm. Our expert team specializes in meticulous eyelash extensions and is here to make you shine.
The Beauty Dilemma:
Many clients in Padstow and its surroundings once faced beauty dilemmas when searching for the perfect eyelash extensions. The downsides were evident – from poorly done extensions to inconvenient locations. Perhaps you've experienced clumpy lashes, uncomfortable sessions, or lashes that barely lasted.
Solutions for Clients:
Tailored Lash Styles: Our certified artists excel in creating a range of lash styles, from Natural Classic to Premium Volume. We tailor the style to your preferences, so you leave with the lashes you've been dreaming of.
Convenient Location: We're strategically located in Padstow, serving not only Padstow but also surrounding areas, such as Panania, Riverwood, Peakhurst, Bankstown, Illawong, and more. Finding a trusted beauty salon near you has never been easier.
Expert Artists: Our artists are skilled and attentive to detail, ensuring that your eyelash extensions meet and exceed your expectations.
Long-Lasting Results: We use high-quality products and advanced techniques to ensure your eyelash extensions last, so you can enjoy your captivating look for an extended period.
Easy Booking: Booking your appointment is a breeze. Just visit our website here to secure your spot with us.
The Beauty Transformation Begins:
With Bonna Beauty Padstow, your quest for mesmerizing eyelash extensions in Padstow and the surrounding areas ends here. The downsides you may have encountered in the past are now history. Our expert team has fixed all the previous bad situations you might have faced at other studios. Join us for a beauty transformation that will make you shine. Your dream lashes are just a click away!