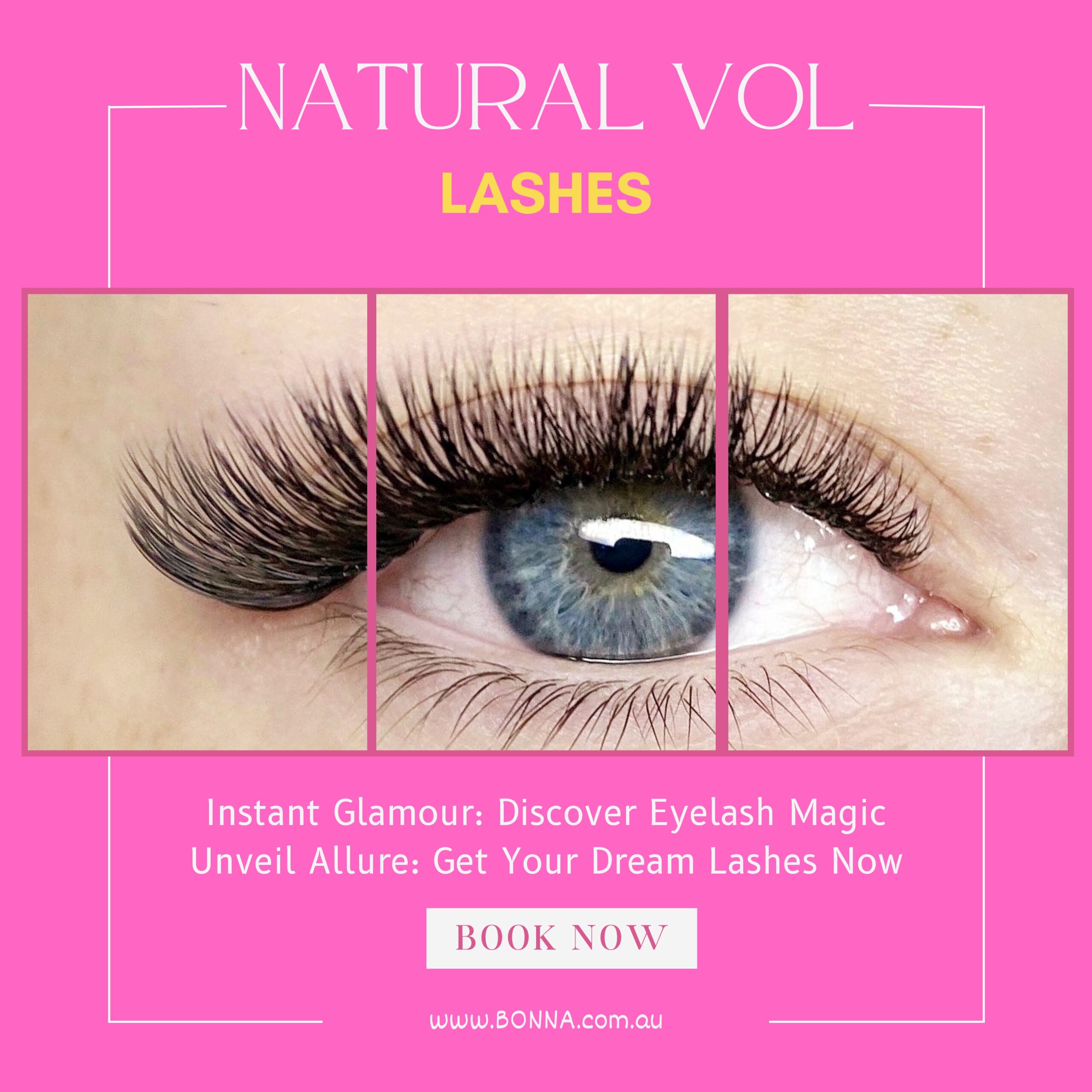 At Bonna Beauty Roselands, we believe beauty knows no boundaries. That's why we're excited to announce that our renowned beauty services are coming to Campsie, extending our reach to serve you better. If you reside in or around Campsie, we're here to bring your beauty dreams to life.
**A New Horizon in Campsie**
The vibrant and diverse suburb of Campsie deserves the very best in beauty services, and we're thrilled to provide just that. Bonna Beauty Roselands is setting up shop in Campsie, where we'll offer our top-notch eyelash extensions, lash lifts, and more. Say goodbye to the inconvenience of daily makeup routines and hello to effortlessly stunning lashes.
**The Bonna Beauty Experience**
Our journey into Campsie represents more than just a new location; it's a promise to provide you with a remarkable beauty experience. Our team of skilled professionals is dedicated to enhancing your natural beauty and leaving you feeling amazing. We take pride in using safe, hypoallergenic products to ensure your comfort and satisfaction.
**Mesmerizing Lash Services**
At Bonna Beauty Campsie, you can expect the same outstanding lash services that have made us a sought-after name in the beauty industry. From classic lash extensions to hybrid and volume extensions, our highly experienced technicians will work with you to choose the perfect style that enhances your features and achieves your desired look.
**Your Journey to Beauty Starts Here**
We understand that your visit to Bonna Beauty is more than just an appointment; it's the start of a lasting relationship. We want you to feel confident, beautiful, and ready to conquer the world with your captivating lashes. Campsie, get ready to embrace effortless beauty!
**Experience Beauty at Bonna Beauty Campsie**
If you're located in Campsie or the surrounding areas, we invite you to explore the enchanting world of eyelash extensions at Bonna Beauty Campsie. Book your appointment today, leave behind the hassle of daily makeup, and say hello to stunning lashes. Visit [www.bonnabeautyspa.com/booking/]() and prepare to elevate your natural beauty. Beauty is coming to Campsie, and it's going to be extraordinary!