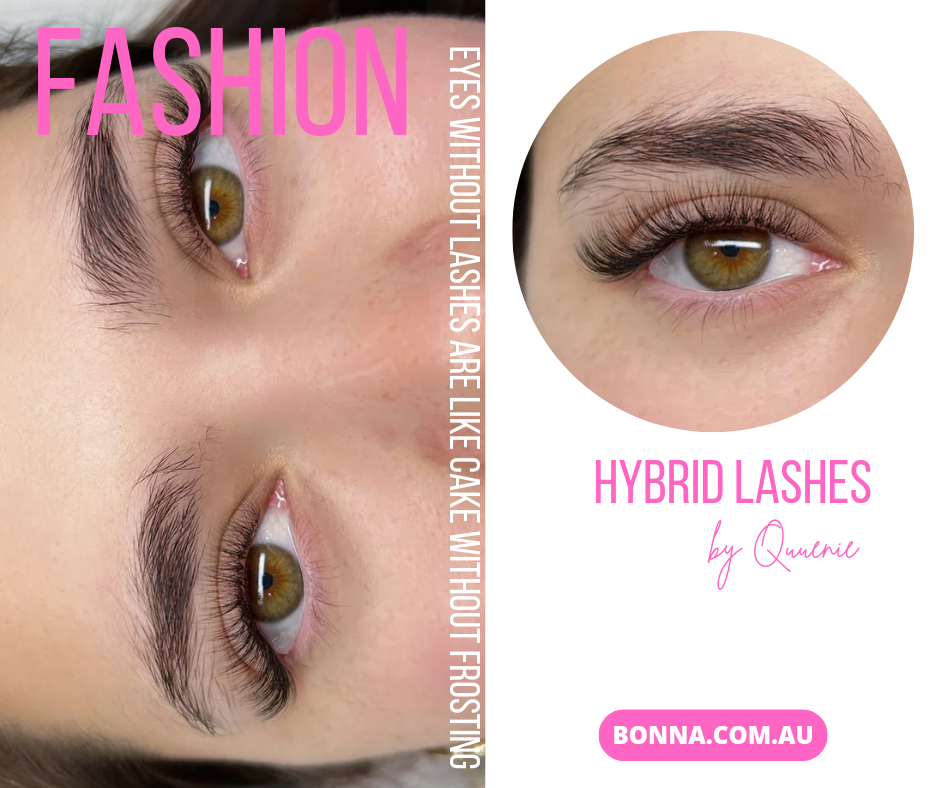 Nestled in the charming heart of Mortdale, Bonna Beauty invites you to experience beauty and rejuvenation like never before. Our remote location in Mortdale is here to cater to your beauty needs, ensuring you receive top-tier services with a touch of convenience.
**A Beauty Haven in Mortdale**
If you're tired of the hassle that comes with daily makeup applications, clumpy mascaras, and lash curlers, Bonna Beauty Mortdale has the solution you've been searching for. Our remote location specializes in eyelash extensions and lifts, offering you the opportunity to elevate your natural beauty effortlessly.
**The Bonna Beauty Difference**
At Bonna Beauty, we believe that beauty should know no bounds. Our skilled team of professionals is dedicated to providing you with a truly remarkable experience, focusing on enhancing your natural beauty and leaving you feeling exceptional. We're committed to using safe, hypoallergenic products that ensure not only stunning results but also a comfortable and enjoyable visit.
**Mesmerizing Lash Services**
Our Mortdale location is fully equipped to cater to all your beauty needs, offering an array of eyelash extension options to choose from, including classic, hybrid, and volume extensions. Our highly experienced technicians will work with you to decide on the perfect style that complements your unique features and desired look.
**A Journey to Beauty at Bonna Beauty Mortdale**
When you step into Bonna Beauty Mortdale, you're stepping into a realm of beauty transformation. We understand that a visit to our studio is more than just an appointment; it's the beginning of a lasting relationship. We want you to feel confident, beautiful, and ready to face the world with your captivating lashes.
**Visit Bonna Beauty Mortdale Today**
If you reside in Mortdale or nearby areas, we invite you to experience the magic of eyelash extensions at our Mortdale studio. Book your appointment today and say goodbye to the hassles of daily makeup. Visit [www.bonnabeautyspa.com/booking/]() and let your lashes speak volumes. Experience effortless beauty at Bonna Beauty Mortdale and elevate your natural beauty with us.