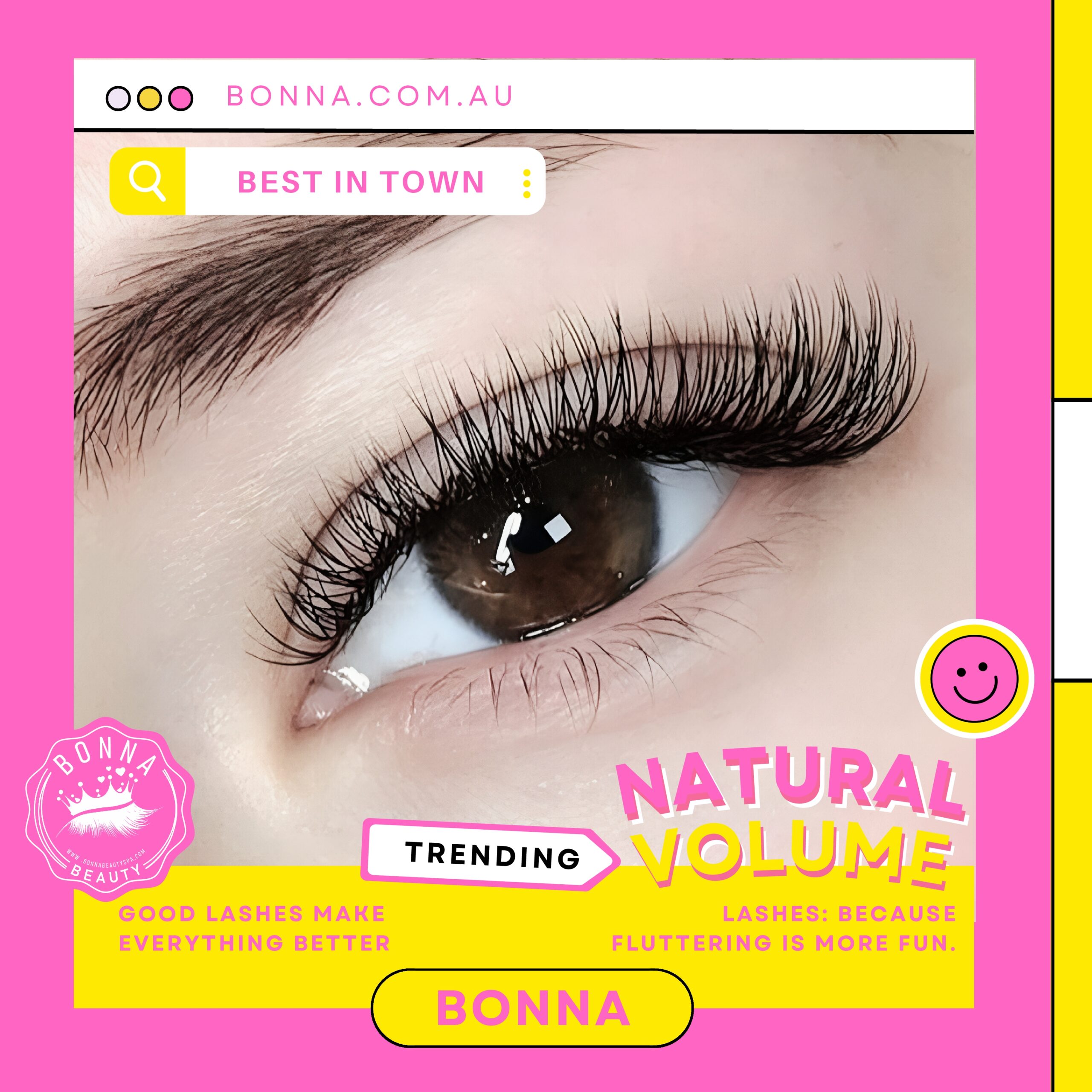 Have you ever wanted long, full, and luscious eyelashes that make your eyes pop and give you that "I woke up like this" look? If so, Bonna Beauty Illawong is the place to be. Our dedicated team of experts is here to transform your lash game, making sure you look and feel your absolute best.
**Elevate Your Lash Game**
Long gone are the days of dealing with clumpy mascaras and uncomfortable eyelash curlers. Our state-of-the-art Illawong studio specializes in eyelash extensions and lifts, providing you with effortless beauty and eliminating the need for daily mascara application. Whether you prefer a natural, everyday look or desire dramatic, eye-catching lashes, we've got you covered.
**The Bonna Beauty Difference**
At Bonna Beauty, we're not just about providing services – we're about enhancing your natural beauty and making you feel amazing. Our skilled technicians are committed to delivering top-tier results, ensuring your satisfaction with every visit. We use safe, hypoallergenic products, guaranteeing a comfortable and enjoyable experience. Say goodbye to red eyes or irritations – we're all about creating a pleasant and relaxing atmosphere.
**Eyelash Extensions That Wow**
Our Illawong location is fully equipped to provide you with the eyelashes of your dreams. With a range of options to choose from, including classic, hybrid, and volume extensions, you can customize your look according to your unique style and preferences. Our highly skilled technicians will help you decide on the perfect option that complements your facial features, making your eyes shine brighter than ever.
**Discover Your Lash Obsession at Bonna Beauty Illawong**
When you visit Bonna Beauty Illawong, you're not just booking a beauty appointment – you're embarking on a journey to discover your lash obsession. We focus on building a lasting relationship with you, ensuring that you leave our studio feeling confident, beautiful, and ready to take on the world with your captivating lashes.
Ready to experience the magic of Bonna Beauty for Illawong? Book your appointment today by visiting www.bonnabeautyspa.com/booking/ and get ready to unveil the captivating eyelashes you've always dreamed of. Say goodbye to endless mascara struggles and hello to effortless, mesmerizing beauty. Visit our BONNA Beauty studio and let your lashes do the talking!