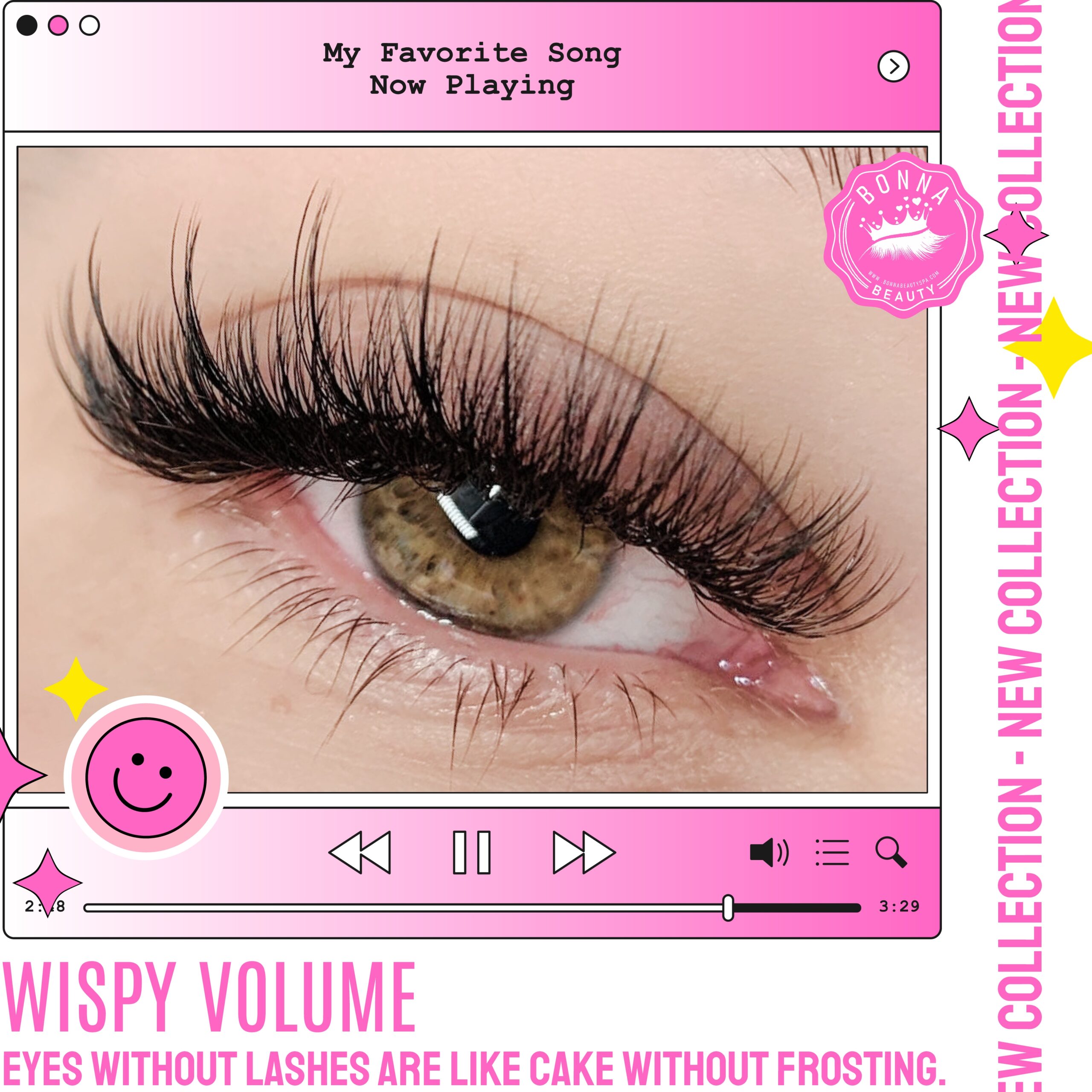 Hey there, Panania and Padstow beauties nearby! If you're on the hunt for the perfect place to enhance your lashes, you've come to the right spot. Bonna Beauty, the name synonymous with stunning eyelash extensions and lash lifts, has made its way to Panania. It's time to redefine your lash game!
_Introducing Panania's Ultimate Lash Destination at Bonna Beauty_
💫 **Eyelash Extensions Like Never Before**:
Our experienced lash technicians at Panania's Bonna Beauty have mastered the art of eyelash extensions. We don't just provide extensions; we craft stunning, natural-looking lashes that amplify your beauty. Say goodbye to mascara and hello to effortlessly gorgeous lashes that are perfectly tailored to your style.
🌟 **Lash Lifts for That Extra Oomph**:
If you prefer a low-maintenance approach to stunning lashes, our lash lifts are your go-to solution. A lash lift at Bonna Beauty Panania will elevate and curl your natural lashes, making your eyes pop with minimal effort. It's perfect for those looking for an au naturel enhancement.
🏆 **Why Choose Bonna Beauty**:
At Bonna Beauty Panania, we believe in delivering more than just beauty services. We're here to make you feel special, confident, and beautiful. Our lash technicians are highly skilled, ensuring a comfortable and pleasant experience.
💕 **It's All About You**:
We take a personalized approach, understanding your unique style and preferences. Whether you desire a subtle, natural look or bold, dramatic lashes, we've got you covered. Your comfort is our priority, and we provide a warm, welcoming environment for your lash journey.
🌈 **Long-Lasting Results**:
Our eyelash extensions are top-notch quality, ensuring that your beautiful lashes last. You'll be amazed at how easy it is to maintain your new look. No more fussing with mascara or lash curlers – just wake up and go!
Ready to transform your lashes? Your dream lashes are just a booking away. Visit [Bonna Beauty Panania] (www.bonnabeautyspa.com/location3/) to schedule your appointment, and let us work our lash magic on you. It's time for Panania to shine even brighter with Bonna Beauty! 🌠