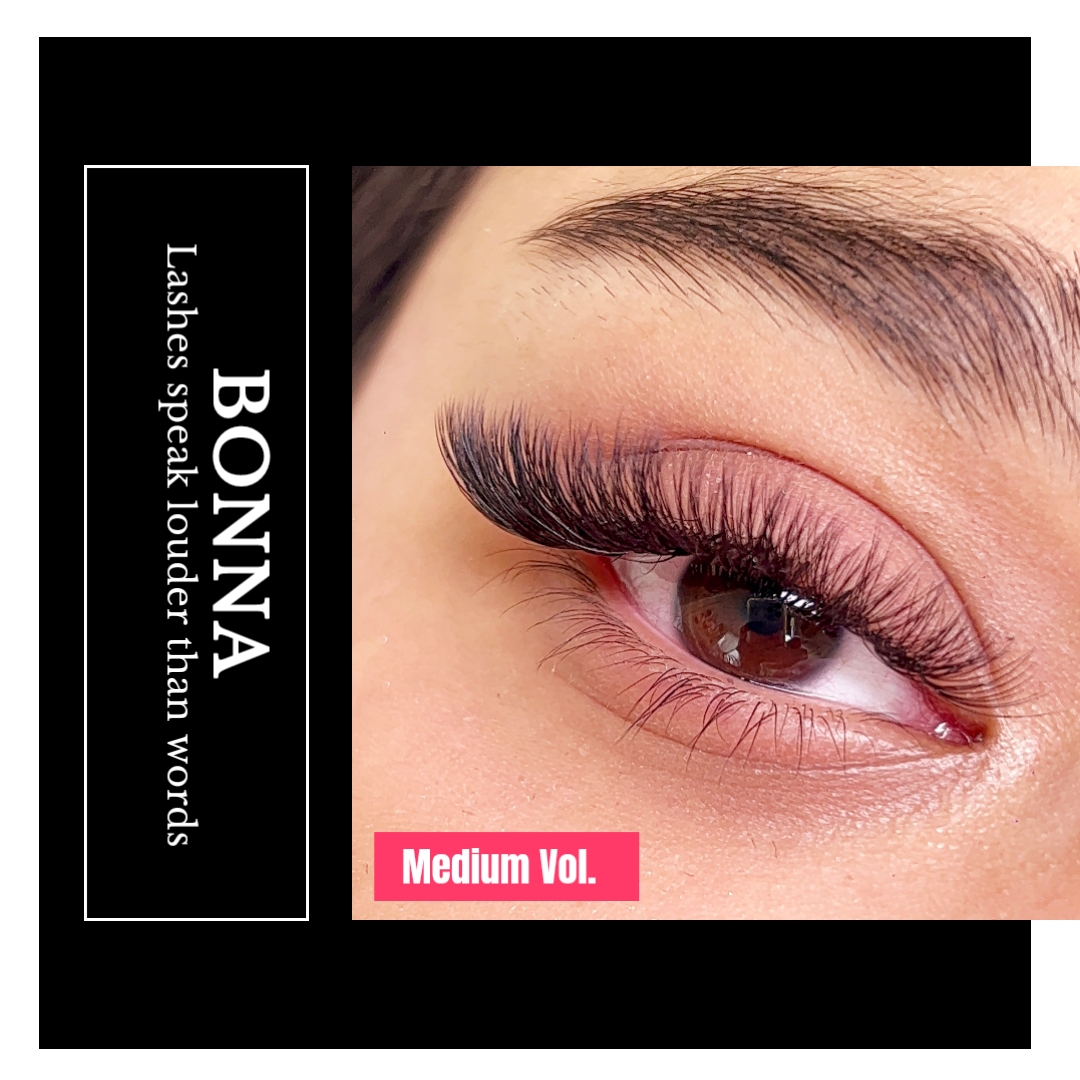 Are you a resident of Yagoona and Around who loves eyelash extensions but has been on the hunt for the best studio in the area? Look no further because Bonna Beauty is here to provide the perfect solution for your eyelash needs.
Unveiling the Best in Yagoona
If you've been searching for a top-notch eyelash extension studio in Yagoona, your quest ends here. Bonna Beauty is Yagoona's premier destination for eyelash extensions. We understand that finding the right studio can be a daunting task, especially if you've had issues with lash extensions in the past.
The Bonna Beauty Difference
At Bonna Beauty, we set ourselves apart from the rest by offering the highest quality eyelash extensions and a team of experienced lash artists. Our dedicated lash technicians are experts in their field, ensuring that you get the stunning, long-lasting results you desire. Say goodbye to clumpy lashes, discomfort, and disappointing outcomes; we are here to redefine your lash extension experience.
Addressing Past Lash Extension Issues
We know that some clients may have faced issues with lash extensions before. At Bonna Beauty, we're committed to addressing these concerns and ensuring a smooth and comfortable experience. If you've had problems with your previous lash extensions, our skilled technicians will work with you to identify and resolve those issues. We take pride in delivering top-quality lash services that cater to your unique needs.
Yagoona's Lash Solution
Our goal is to be Yagoona's trusted lash solution for all residents who appreciate the beauty of eyelash extensions. We offer a wide range of services, including classic, volume, hybrid, and more. We use hypoallergenic products to guarantee a safe and comfortable experience. Our customized styles and professional advice will ensure your eyelashes enhance your natural beauty.
Embrace Effortless Beauty
At Bonna Beauty, we aim to provide you with more than just eyelash extensions. We offer a versatile and effortless look for all occasions. Our studio is designed to make you feel relaxed and comfortable, and our affordable pricing ensures that luxury lashes are accessible to everyone in Yagoona. You don't have to compromise on beauty or budget.
Join Our Satisfied Clients
Don't take our word for it; read what our satisfied clients have to say. We've built a reputation for being Yagoona's top choice for eyelash extensions, and our dedicated client care ensures that your satisfaction is our priority.
Discover Bonna Beauty Today
Your quest for the best eyelash extension studio in Yagoona ends here. Experience the difference with Bonna Beauty, your trusted destination for all your eyelash needs. Whether you've faced issues with previous lash extensions or you're simply looking for the best in the area, we invite you to discover the Bonna Beauty experience. Book your next appointment with us and get ready to transform your lashes into a stunning and captivating feature of your natural beauty. It's time to embrace effortless beauty with Bonna Beauty in Yagoona.