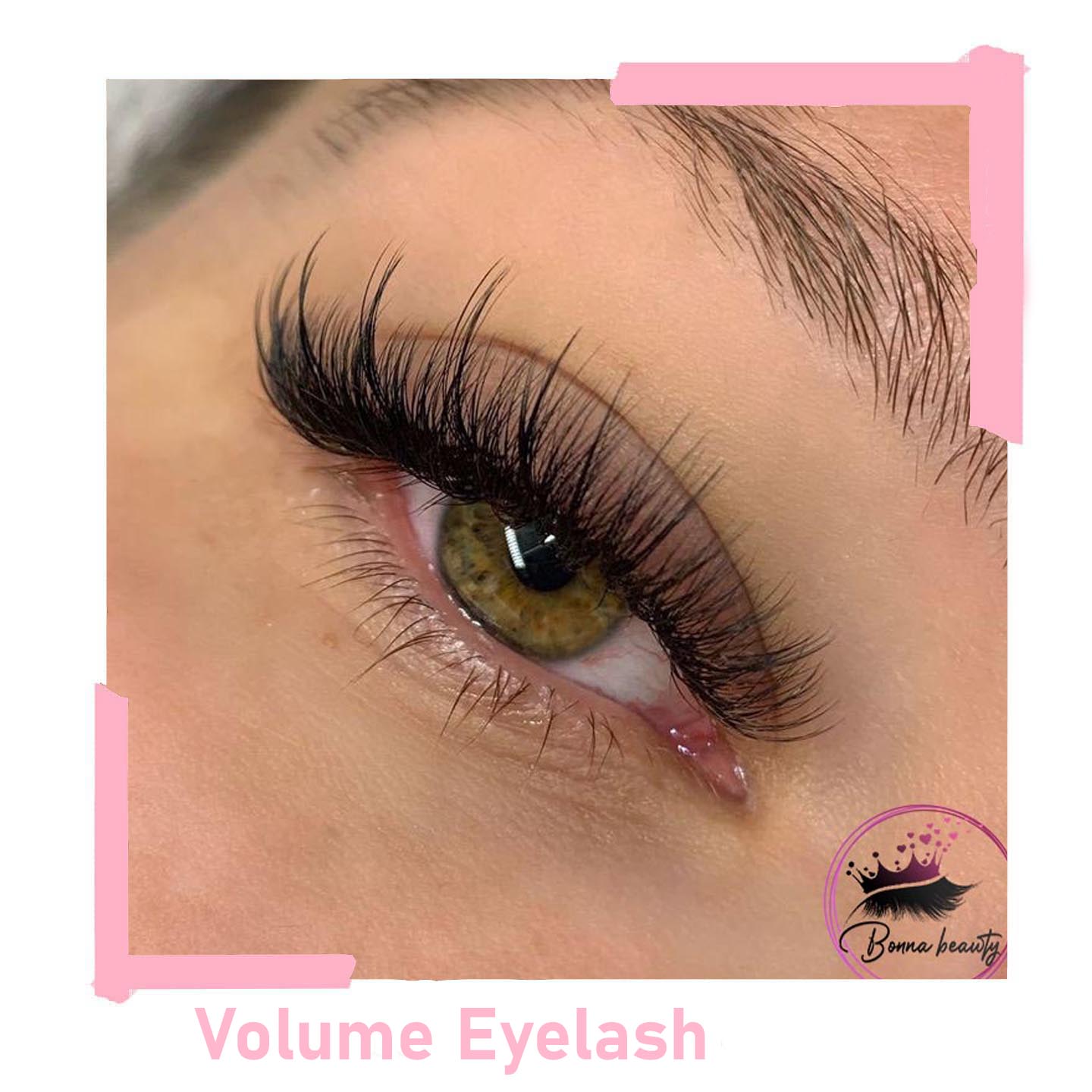 Depending on the level of work needed and type of lashes used, in Australia basic retouches without adding length to the existing extensions start at $70.00 and up.
The average re-fill and add-on service is started at $130.00, again depending on the level of work needed.
The Eyelash extension costs in Sydney can range from $150 AUD to over $700 AUD for special occasion. Our best advice is to get a consultation and then ask to see a few real live examples of their work
As you can see, lash extensions in Sydney run from $ 150 to $ 400, depending on your own individual needs. Lash extensions can be a lots of fun for those who want to experiment with new looks without having to bother with glue or makeup. In the end, if you want a pricier package, We'd recommend going for at least one of the top two packages (I personally would get the luxury package). To get a better idea of how much eyelash extensions cost in other cities in Australia, check out
Basic eyelash extension prices lists around Bankstown Sydney:
Eyelash extensions in Sydney $175
Eyelash extension in Canterbury Bankstown $145
Eyelash extension in Liverpool $145
Eyelash extensions in Strathfield $170
Eyelash extension in Lakemba $140
Eyelash extensions in Greenacre $130
Eyelash extensions in Cabramatta 130$
Eyelash extensions in Punchpowl 130$
Eyelash extensions in Auburn 130$
Eyelash extensions in Fairfield 140$
Prices can vary depending on the technician's skill level, location and the type of product used. An experienced artist who uses mink or silk lashes will naturally have higher prices because they can guarantee a more custom look. Mobile services and salons in metropolitan areas are also typically more pricey than independent artists in suburban areas.