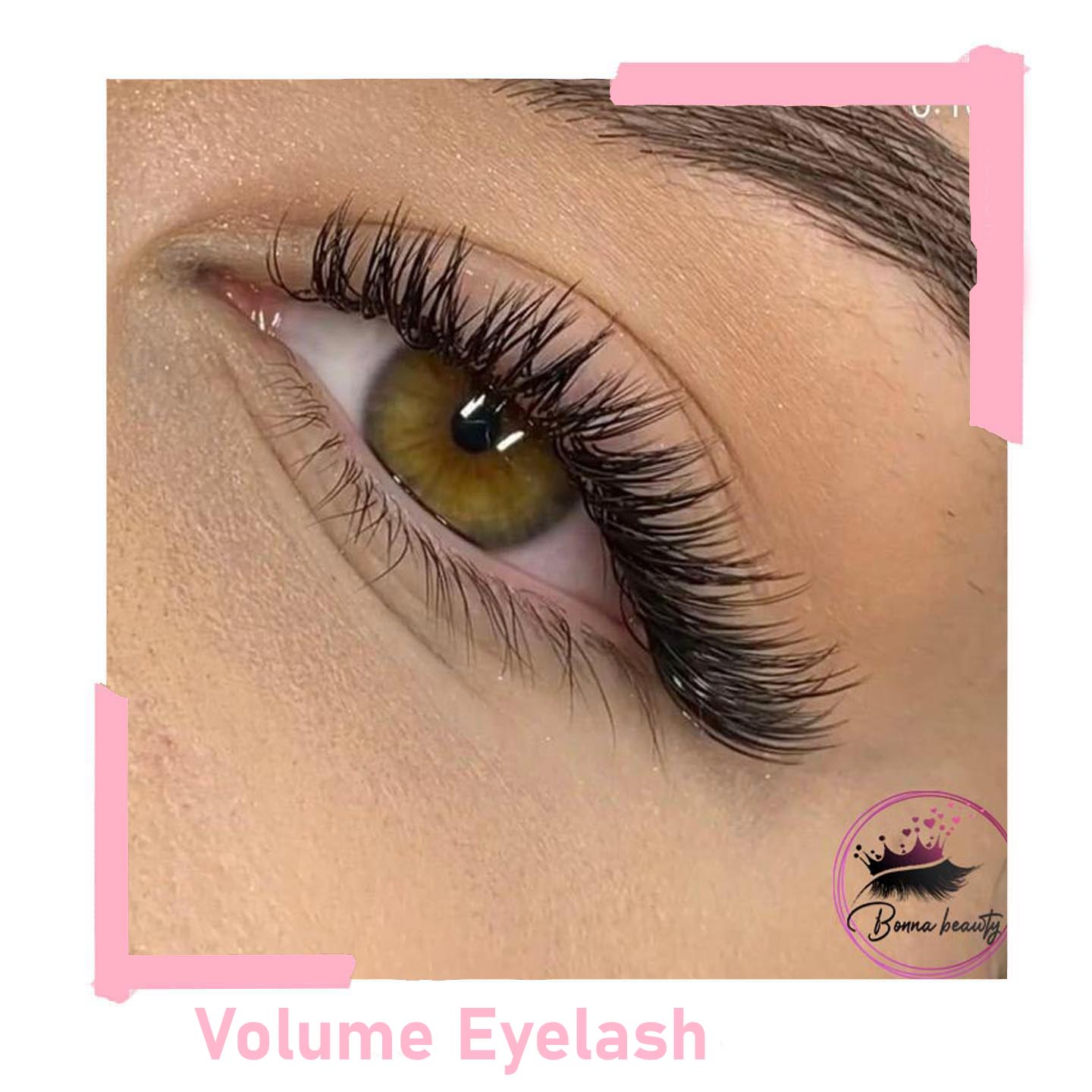 Have you ever wondered if eyelash extensions are bad for your eyes? Do they have any kind of adverse effect on your vision when using them? Today we are going to answer these questions and more.
Eyelash extensions are often advertised as a luxurious and glamorous way to look your best. However, the truth is that many people have no idea whether or not eyelash extensions are bad for your eyes. While they do have some negative effects on the eye area, they have very little impact on your health overall.
Eyelash extensions are may bad to your eyes in some way.
They block your vision.
They can irritate your eyes. Rashes, allergic reactions, pink eye, styes and other infections can happen with lash extensions.
They weigh down your natural lashes. So You can lose your natural eyelashes.
Eyelash extensions may not look right on you.
The glue used for eyelash extensions can damage your real lashes.
Lashes can grow in different directions.
You may experience temporary lash loss.
You should research your service provider's before you get eyelash extensions. If you want longer lashes, get extensions for special occasions, but be careful.
In conclusion, We do not believe eyelash extensions are a bad thing if you take care it right way, in fact they can be very beneficial. But we also do not think that a person should feel pressured to get them and have to tell someone no every time they feel that way. The right way to go about getting eyelash extensions is just as important as the procedure itself.
We hope that this post has helped you to decide whether or not you'd be interested in eyelash extensions in the future. If they're right for you, we also hope that this post has given you a better understanding of what to look out for if you decide to have them applied.