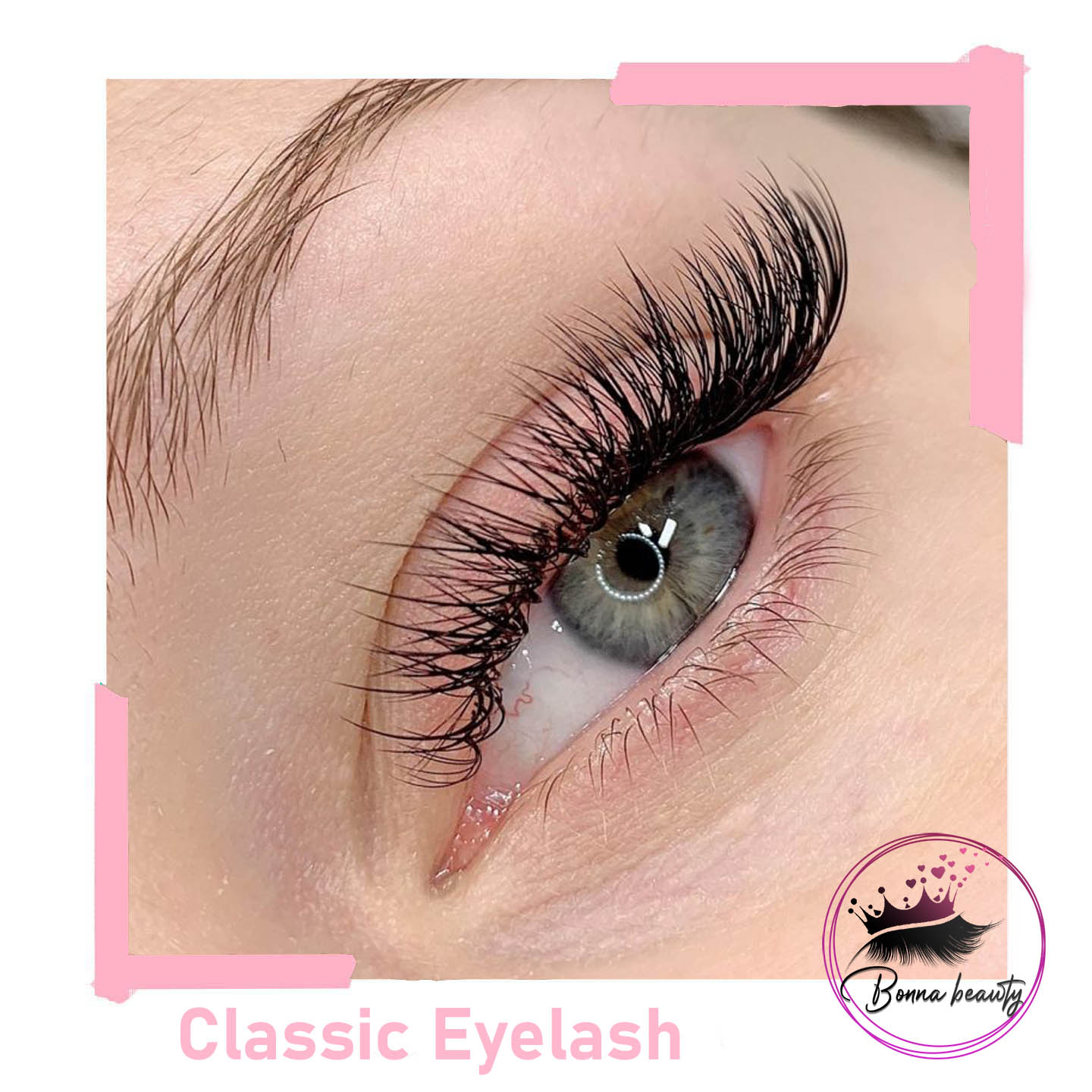 As a rule of thumb, if you want your eyelash extension look to last and remain intact, it's probably best not to put mascara on top of them.
If you have lash extensions, they will be glued directly to your natural eyelashes and you can choose any mascara that makes your lashes look thick and gorgeous. However, you should only wear mascara with classic eyelash extensions and not with volume lashes. Also, You should avoid waterproof mascara on lash extensions because it's difficult to take off. Instead, go for a water-based solution.
If you don't have lash extensions but you want to put regular mascara on top of your own lashes, I strongly encourage you to use a waterproof formula. And I'm not the only one; most makeup artists recommend this technique too. Waterproof formulas are usually significantly thicker, so they don't run when it rains or when you cry.