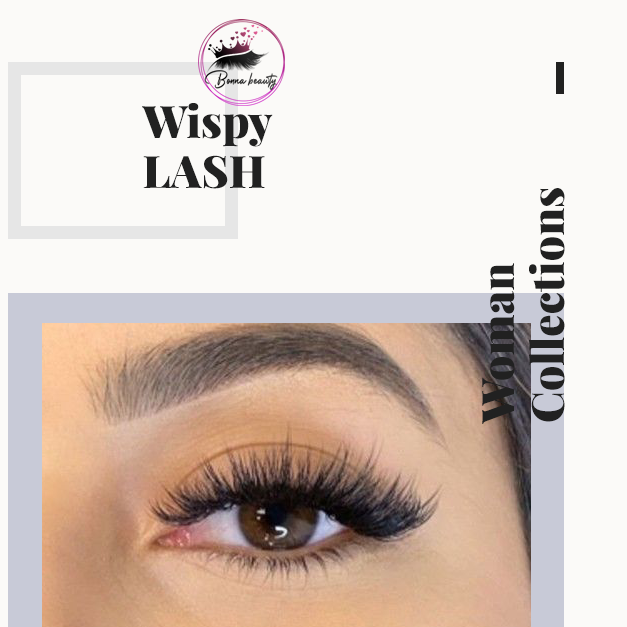 It is the time that you have to get your eyelashes made at the Eyelash extension near Punchbowl Sydney with affordable prices.
Eyelash extension in Punchbowl is a labour-intensive procedure that has to be done by an expert. It involves applying a few strands at a time, gluing them to the natural lashes with a small amount of adhesive. The first thing to check out when considering eyelash extensions is the reputation of your salon as this will tell you everything you need to know. Highly experienced and trained professional are guaranteed to offer high-quality services and care.
The best lash extensions are available at Bonna Beauty, where you get an professionals who know all the latest lash trends, they're skilled and they offer competitive prices.
Client's recommend: "In conclusion, I was so happy and excited to get my eyelash extensions from top lashes Punchbowl . I honestly cannot say enough good things about this salon. They were to best most accommodating and the service was amazing. I need to add that I feel like a princess when I wear my eyelash extensions from them."
25 reviews on