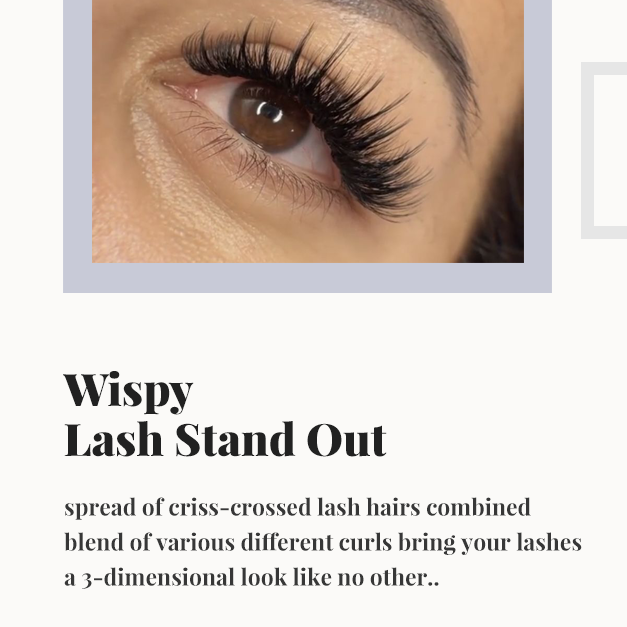 If you want to gain fuller, longer and thicker eyelashes, you should try eyelash extensions. Embraces extensions are one of the best eyelash extensions salons in Greenacre , that use the best quality products which have good result. If you have decided to get this service done, here is the suggestion of Eyelashes extension in Greenacre and Bankstown.
Browsing the internet looking for eyelash extensions Greenacre can be really tricky depending on exactly where you are and the actual services you are searching for. There are now a number of to get an eyelash extensions in Greenacre and Bankstown, however finding the best one is not necessarily that easy since there are many aspects that play an important role in the process, such as prices and quality.
In the end, it's best to go with BONNA BEAUTY a service that you feel confident is high quality and affordable. In addition, it's important to consider the materials being used by a company to ensure that they're all healthy and suitable for use around your eyes. Comfort should also be a top priority, as you don't want any issues with your new lashes while they're healing.