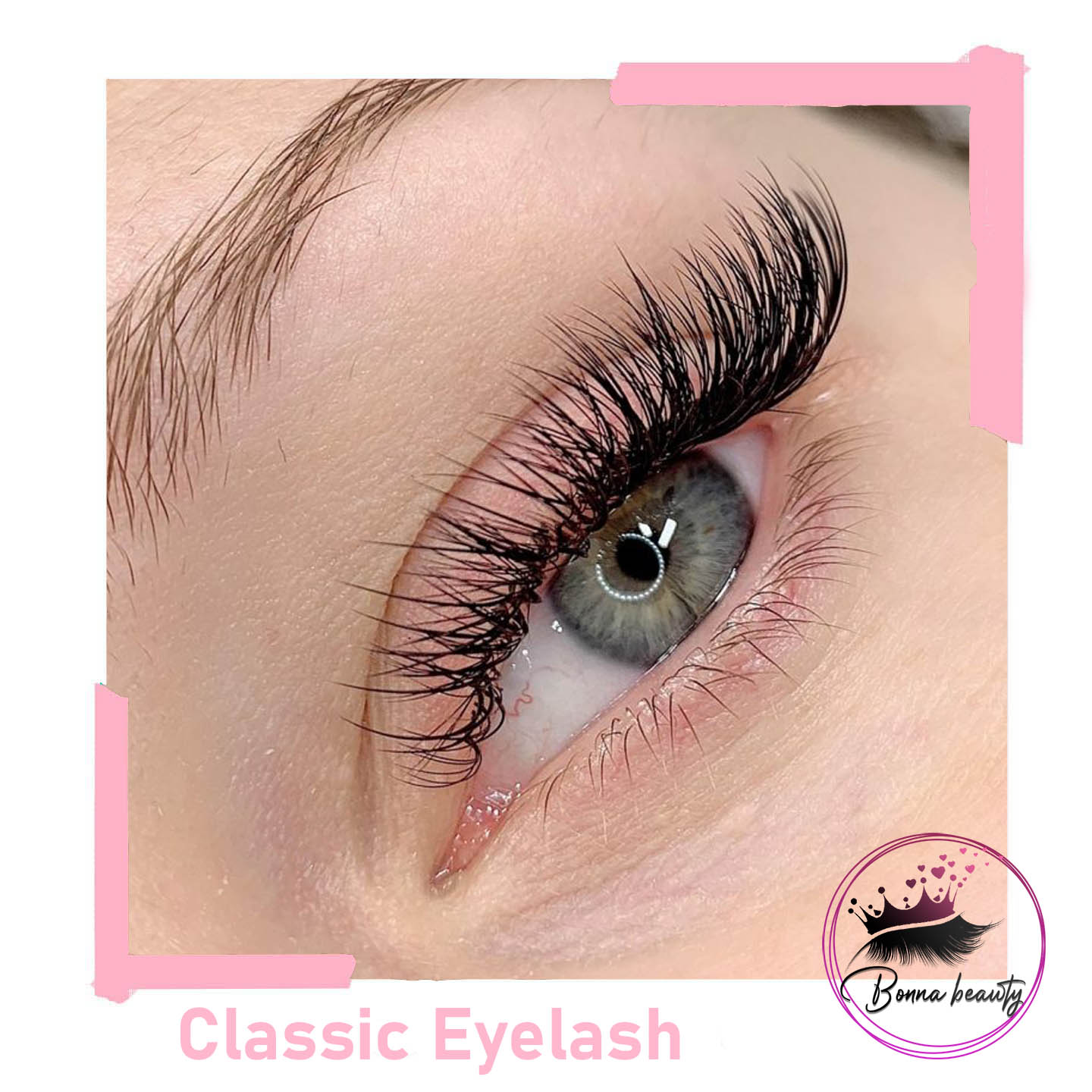 If you're considering getting eyelash extensions, it's important to know what to expect during your appointment. Here's a rundown of what typically happens during a lash extension appointment.
Consultation: Your appointment will likely start with a consultation with the lash artist. They will ask you about your desired lash look and assess your natural lashes to determine the best type of extensions to use.
Prep: Next, the lash artist will prep your lashes by cleaning them and using tape or gel pads to hold down your bottom lashes and protect your skin.
Application: Using tweezers, the lash artist will carefully apply individual lash extensions to your natural lashes. This process can take anywhere from 1-2 hours for a full set, depending on the number of lashes being applied.
Bonding: The lash artist will use a special adhesive to bond the extensions to your natural lashes. You may feel a slight tingling sensation during this process, but it should not be painful.
Finishing touches: Once all the extensions have been applied, the lash artist will do some finishing touches to ensure your lashes look even and natural.
Aftercare: Your lash artist will give you instructions on how to care for your lashes after the appointment. This will likely include avoiding getting them wet for the first 24 hours, avoiding oil-based products around your eyes, and brushing your lashes daily with a clean spoolie.
Follow-up: Most lash extensions will last for 3-4 weeks before needing a fill. Your lash artist will likely schedule a follow-up appointment with you to ensure your lashes are maintained.
By knowing what to expect during your eyelash extension appointment, you can feel more comfortable and prepared for the process. Remember to choose a reputable lash artist, follow their aftercare instructions, and schedule regular fills to keep your lashes looking full and beautiful.