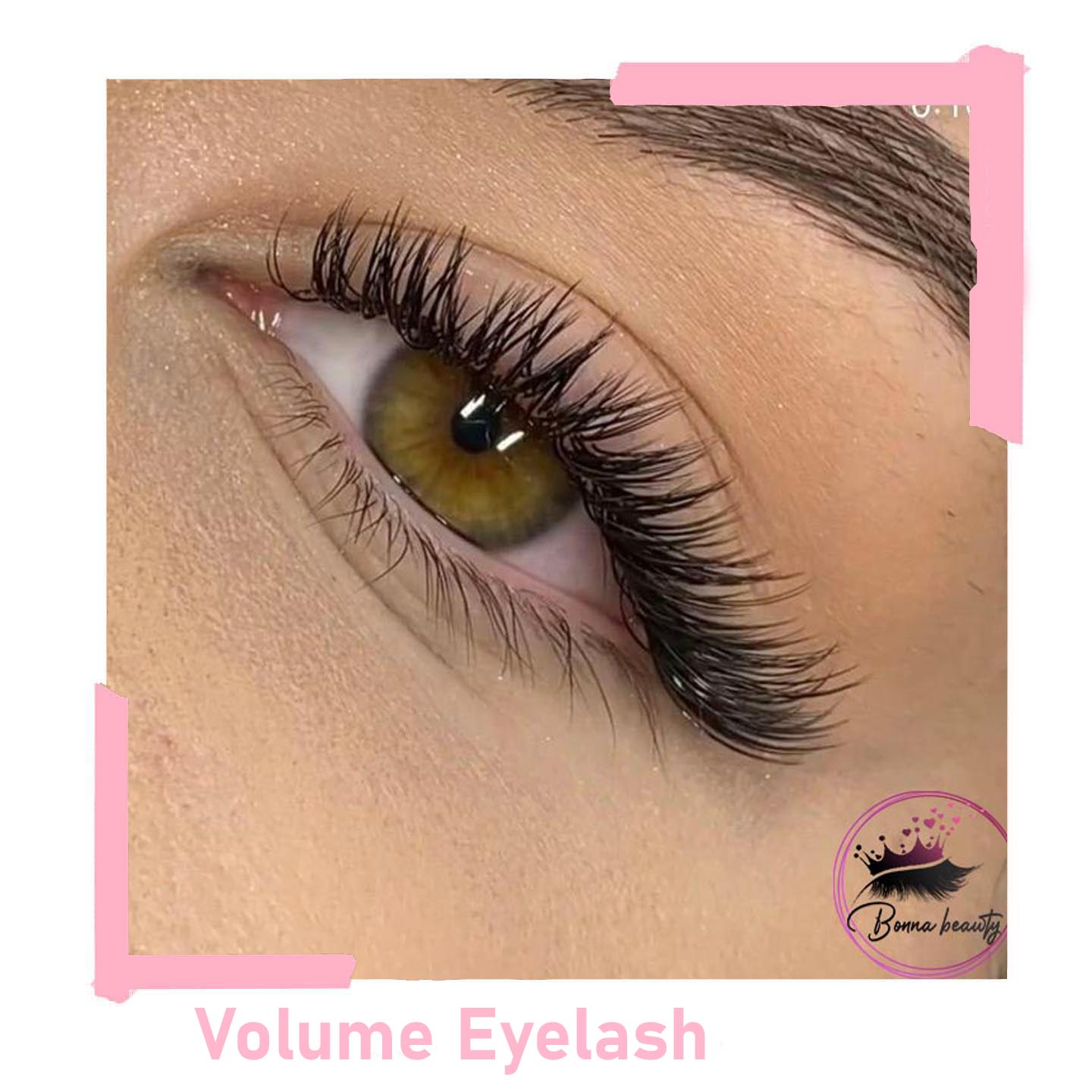 If you're looking to get eyelash extensions, finding the right lash artist is crucial to achieving the look you want. But with so many options out there, it can be tough to know where to start. Here are some tips for finding the best eyelash extension technician in Sydney and your area.
Ask for referrals: Start by asking friends, family, or coworkers who have eyelash extensions if they have a technician they would recommend. Referrals are a great way to find someone who is experienced and does quality work.
Check online reviews: Once you have some names of technicians, check out their online reviews on platforms like Yelp or Google. Look for technicians who have a high number of positive reviews and a high rating.
Look at before and after photos: Most lash artists will have a portfolio of their work on their website or social media. Take a look at their before and after photos to get a sense of their style and skill level.
Consider their training and experience: Look for a technician who is trained and certified in eyelash extensions. Consider their level of experience, as someone who has been doing lash extensions for years is likely to be more skilled than someone who is just starting out.
Schedule a consultation: Before committing to a technician, schedule a consultation to meet with them and discuss your goals for your lashes. This is a good opportunity to ask questions and get a sense of their professionalism and expertise.
Consider their pricing and availability: While cost shouldn't be the only factor in your decision, it's important to find a technician who fits within your budget. Consider their pricing for a full set and fills, as well as their availability for appointments.
By following these tips, you can find the best eyelash extension technician in your area who will help you achieve the lash look you've always wanted. Remember to ask for referrals, check online reviews, look at before and after photos, consider their training and experience, schedule a consultation, and consider their pricing and availability. With a little research, you can find a lash artist who will make your eyes look stunning.