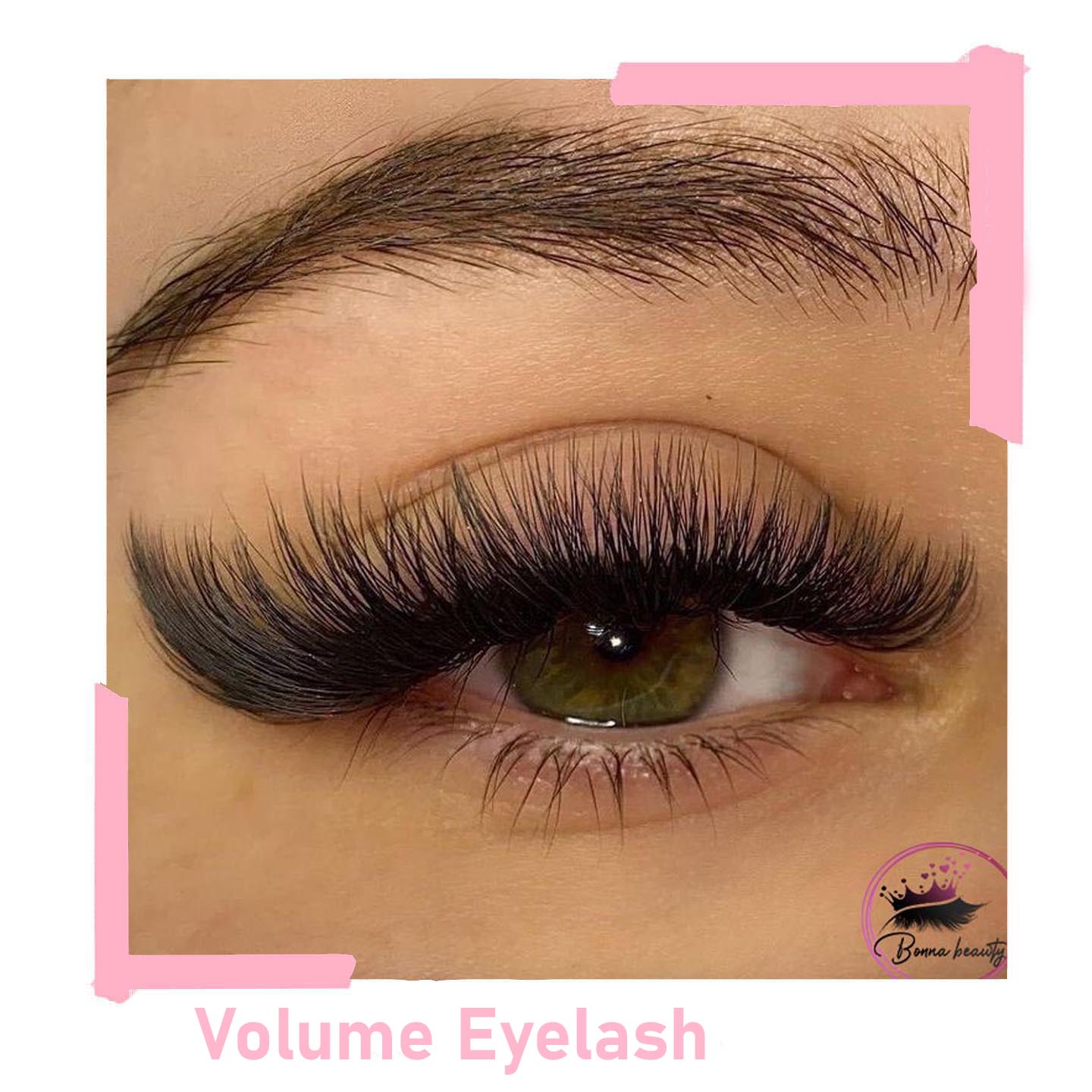 Eyelash extensions can give you longer, fuller lashes that last for weeks. But to get the most out of your extensions and avoid damaging your natural lashes, it's important to follow some basic dos and don'ts. Here's what you need to know.
DO:
Do choose a reputable lash artist who is trained and experienced in applying eyelash extensions.
Do choose the right type of extensions for your natural lashes and desired look.
Do keep your extensions clean by gently washing them with a mild cleanser and water.
Do brush your lashes daily with a clean spoolie to keep them looking neat and untangled.
Do use oil-free makeup and makeup remover around your eyes to avoid damaging the lash adhesive.
Do sleep on your back to avoid crushing your lashes.
Do schedule regular fills to maintain the fullness and length of your lashes.
DON'T:
Don't rub or pull on your lashes, as this can cause them to fall out prematurely.
Don't use waterproof mascara or mascara remover on your extensions, as this can damage the lashes and make them fall out.
Don't use an eyelash curler on your extensions, as this can break or damage the lashes.
Don't get your extensions wet for the first 24 hours after application, as this can weaken the lash adhesive.
Don't use oil-based products on or around your lashes, as this can break down the lash adhesive and cause your extensions to fall out.
Don't pick at or try to remove your extensions yourself, as this can damage your natural lashes.
By following these dos and don'ts, you can enjoy beautiful, long-lasting lashes without damaging your natural lashes or the extensions. Remember to choose a reputable lash artist, keep your extensions clean, and avoid using products that can damage the lash adhesive. With proper care, your extensions can last for several weeks and help you achieve the lash look you've always wanted