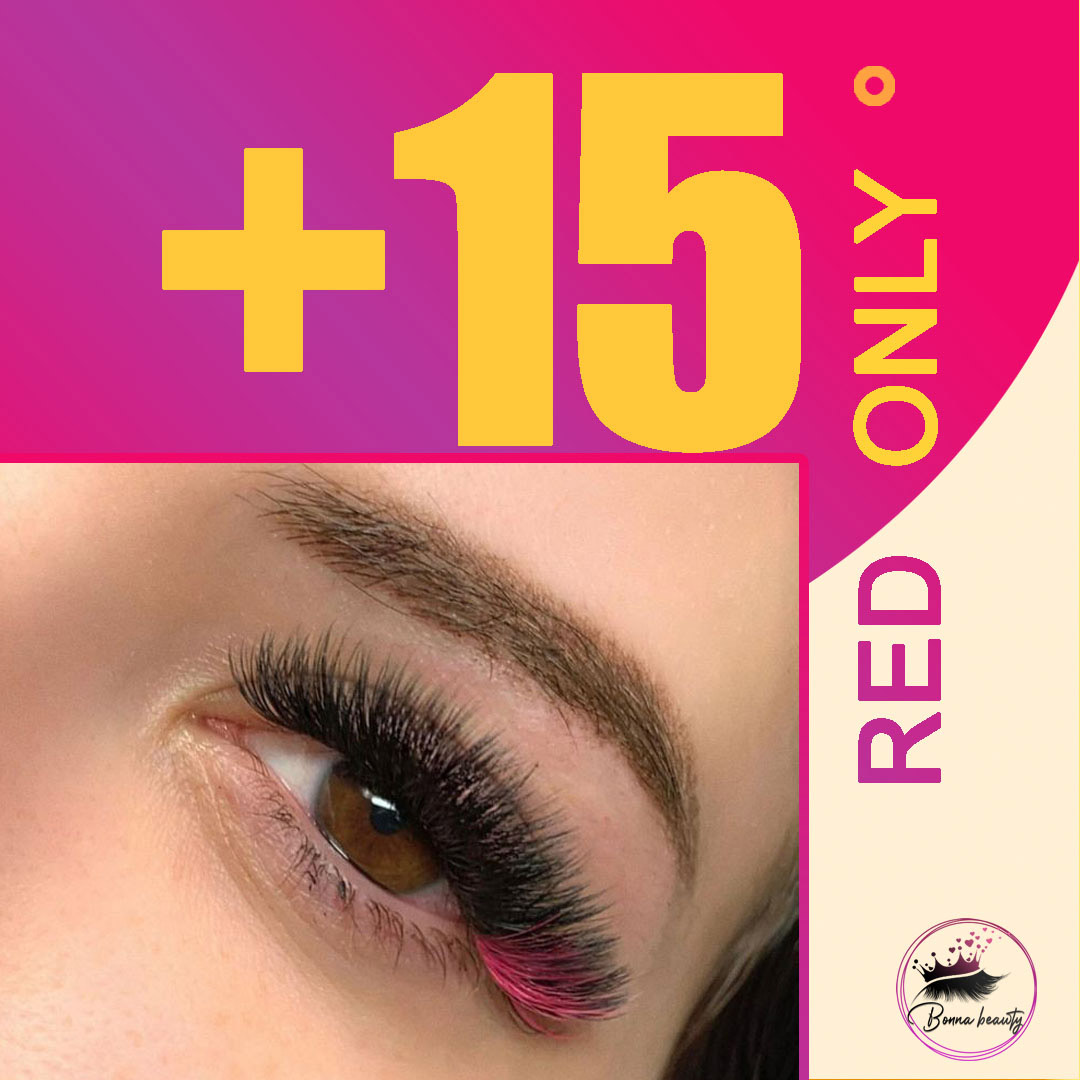 If you are looking for a colored Eyelash extensions salon near Bankstown Sydney, I am sure you have done a lot of research on the internet to find a reputable lash studio in Bankstown Sydney, But still, you are confused to choose the best colored lashes for your own favourites.
At BONNA Eyelash extensions in Sydney is a beauty therapy salon service around Bankstown, which provides detailed beauty treatments to clients. People contact us for various beauty treatment like Eyelash extensions, eyebrow tattoo and lip blush, facial process among others. You can choose this beauty salon for your desired treatment at an affordable price.
What colour popular right now for Colored Lashes in Sydney ?.
Salt N Pepper Lashes.
Pink Glitter Lashes. …
Red Hot Lashes. …
Pink & Black Eyelash Extensions. …
Bold Blue Lashes. …
Deep Purple Extensions. …
Lucky Green Eyelash Extensions. …
Golden Brown Eyelash Extensions
Do you want to get the best services and prices for your colored eyelash extensions? If yes, then we provide best eyelash extensions salon in Sydney at affordable prices.
We use best products which are safe, effective and healthy for everyday use. Our services will be discount if you visit our site.