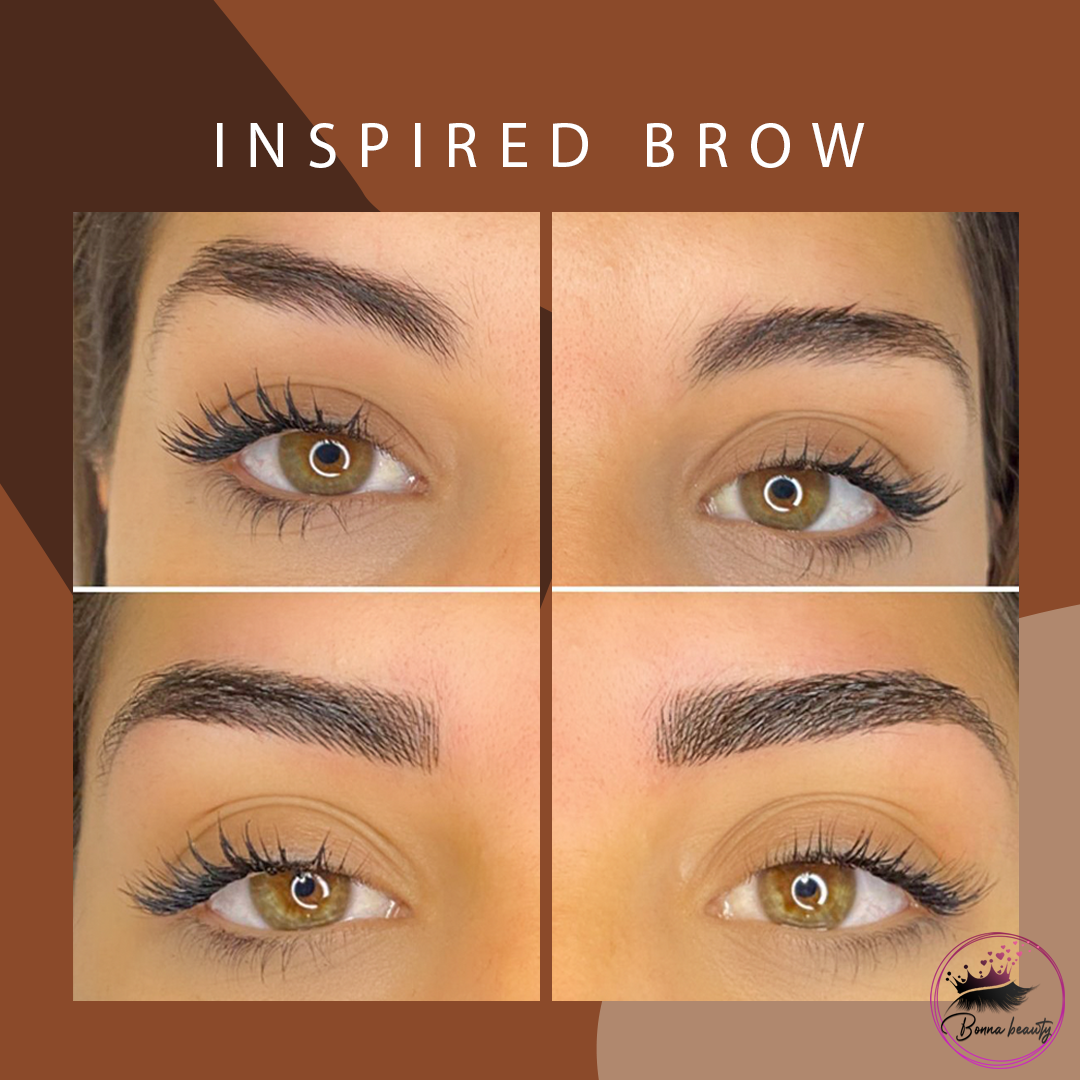 Eyebrows tinting is one of the most common services performed in the beauty industry today in Sydney. If you are looking to make yourself look more attractive and beautiful by giving your eyes an eye-catching shape, then Bankstown eyebrow tinting can be your answer for better looking eyebrows. This article talks about why it's always good to have perfect brows and how the best beautician can help you achieve that perfect shape.
What you should know before Eyebrow tint.
Eyebrows frame your face, Eyebrows are the most important aspect of a woman's face.
Perfect brow shapes are a combination of art and science and they perfectly compliment your unique bone structure, face shape and complexion.
The perfect brow will balance facial features and can completely transform you.
Eyebrow tinting is a quick, simple way to enhance your face.
Eyebrow Tinting can last for up to 4-6 weeks.
Brow bars or salons in Bankstown use vegetable based tints which is the safest option.
Expert brow stylist in Bankstown will recommend you the best colour for your skin tone and hair colour.
Eyebrow shaping takes only 15 minutes compared to threading which takes 30 minutes.
It is not too expensive to tint your eyebrows at any salon in Bankstown. You can get it done for only $20-$50 or less depending on the salon.
If you live near Bankstown, then you should get an eyebrow tint near Bankstown at Bonna Beauty local salon there because it is affordable and easy to do.