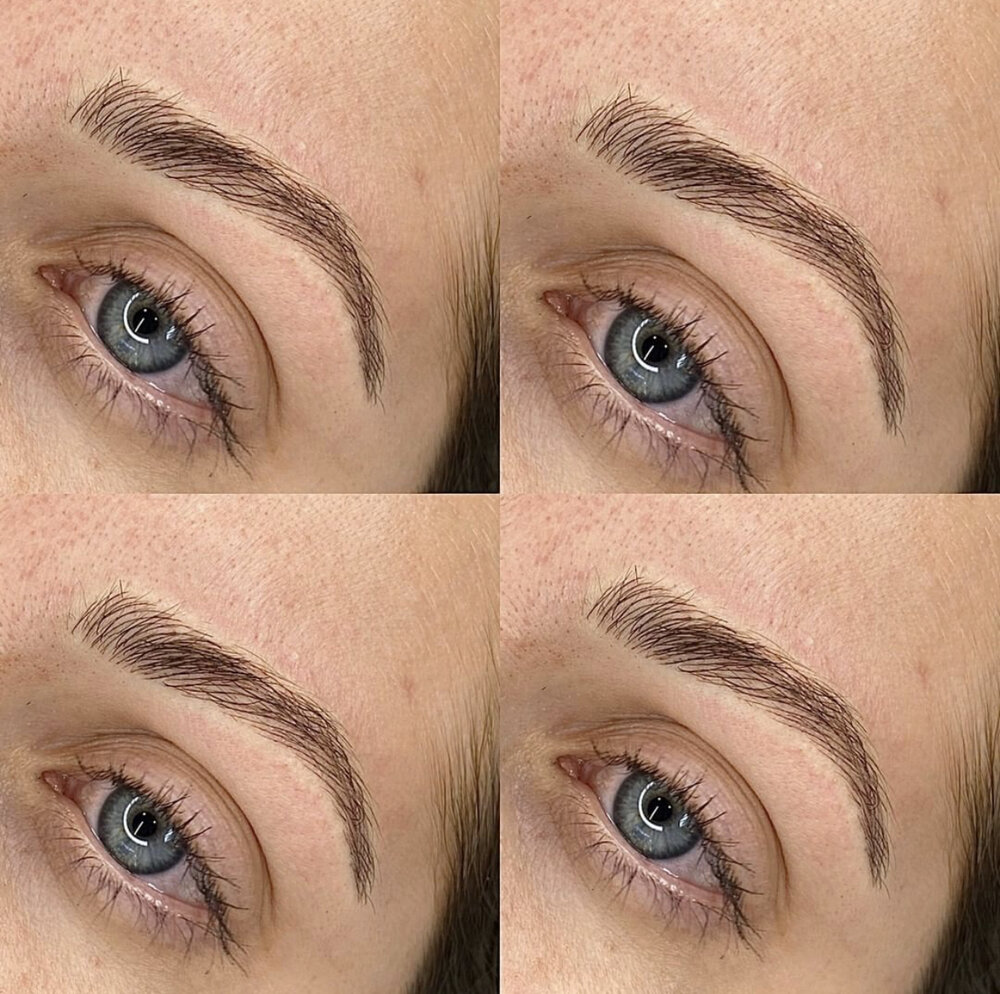 If you are thinking of getting your next microblading/hair stroke tattoo done and you have never had a microblading procedure before, you should prepare before if possible. That is because prep can be quite expensive and even painful depending on the area. What is important when preparing for brow microblading?
Following is Pre care For Brow Microblading / Brow Hair stroke / Brow Feathering / Brow Ombre / Brow Shading / Powdered Brow / Brow Tattoo
Do not work out or sweat heavily, Avoid alcohol or caffeine 24 hrs before procedure.
To helping in communicating the desired colour preference of your eyebrows, You can wearing your makeup as you normally do.
Do not tan or have a sunburned face the day of the procedure.
No Botox treatments 3 weeks prior, No waxing or tinting 3 days before procedure.
Stop taking aspirin, niacin, vitamin E, fish oil, CoQ10 and ibuprofen 48 hours before. No Retinols/Retin-A or other anti-aging/acne creams, or serums containing acids, these can increase bleeding and bruising
Here is a very brief tutorial on how to prepare before brow microblading tattoo. This article was written after research and experience in the field of microblading. After reading you might learn more about preparing your eyebrows before getting microbladed using safe chemicals and methods.