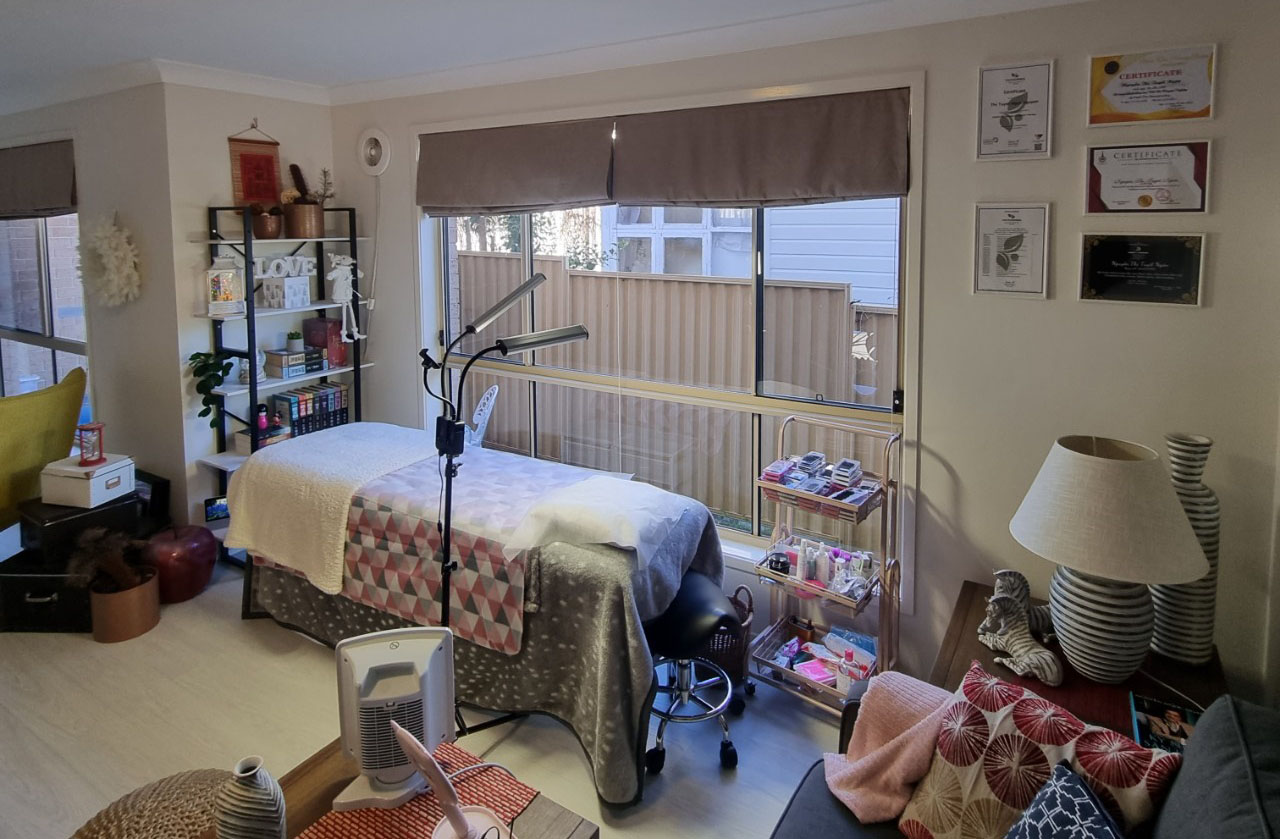 Each lash and brow lip artist has their own professional kits, always be upgraded skills, unique to them.
To find out what products and tools your artist will use, go ahead follow their profile social Instagram & Facebook profile you can drop them a nice chat ask for advices. If you have allergies or sensitivities to certain products, let your artist know by send them message right away at the time of booking.
For Lip you will receive a free tube of aftercare ointment treatment. But if you prefer your own buying we recommended Vaseline or Aquaphor Lip Repair
And Nope! you don't need bring anythings! Your technician will prepare everything they need. But if you'd like them to use your own products that's some time fine too. You can let Salon know by making a note in your booking request form. .